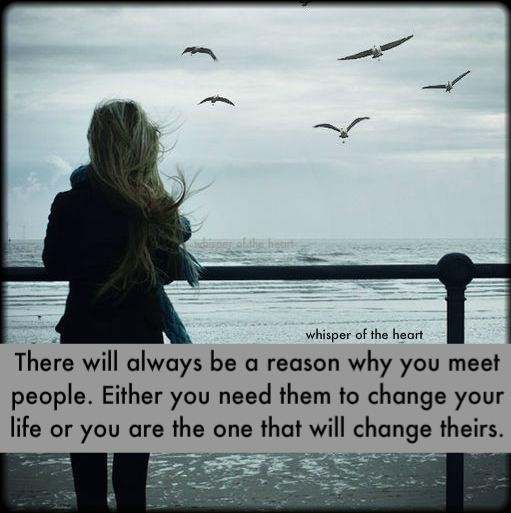 A message of interest
If you feel in your heart to share this please do as I am sure it will connect with you or someone you know.
For those that are tuning in and growing in the world of Spiritual Awareness, it can at this particular time of your growth be very confusing. I say this because 2015 will see so many guides/teachers  telling us one thing or another on what is happening out there and much advice appears to be contradictory or opposite from one to the other.  For example, many teachers are experiencing feeling tired, stressed, physically drained, or some are having physical adjustments such as heart palpitations, ear ringing, twitching, lack of sleep etc.
On the other hand another teacher/guide will tell you this year has softer lighter energies making room for more potential, that it is the year of abundance, and letting go of un-needed relationships,  etc. Anyway you get my drift?
All this can make you question what is truly happening, doubt, or worse put you in a place of un-worthiness, because maybe none of those symptoms are happening to you. Which then your ego will tell you, you aren't growing at all, you must not be worthy of all the amazing shifts and happenings.
I would like to point out, all is relevant, it doesn't make any Light-Worker working from the heart wrong, it means they are tuning into the specific energy for their Soul Community, isn't that wonderful? We don't all dance to the same tune.
We are though all growing at a different earth rate, time zone and dimensional space. For instance the experiences happening for many now, occurred in 2009 for me and I am currently experiencing a very different shift to the ones mentioned above, which is why Higher Self and I am inspired to writing this letter, as I hope it will help you to awaken to all that is, go with your flow, and what resonates for you. What matters is that you don't resist your growth or your life lessons.
My heart wants to share, there is no one way, right, or wrong to becoming the Awakened Being you are becoming.  Rest assured though the beautiful Light-Workers out there sharing 24/7 are guiding us towards a better understanding in helping cultivate your True-Self. We are all being lifted into the 5th dimension and blessed be, many of us are truly settling into the New HU-man.
In the old paradigm on Earth, one person's gospel could be the other person's blasphemy.
Let's us HU-man not make the same mistake again, if you need guidance connect with whom you feel comfortable with and remember not to judge what doesn't suit you right now, cause take it from me a humbled past slow learner, J what didn't fit once fits perfectly now.
Love to you Soul Community.
Channelled/Marjon (Eve on Earth)
Feel free to share by showing this paragraph.
Copyright 2015 by  Marjon- author, healer, and teacher * All Rights Reserved * www.regenerateyourlife.com.au* Feel free to share these articles with your friends and post to your blog or website as long as you include this copyright line and the full article text.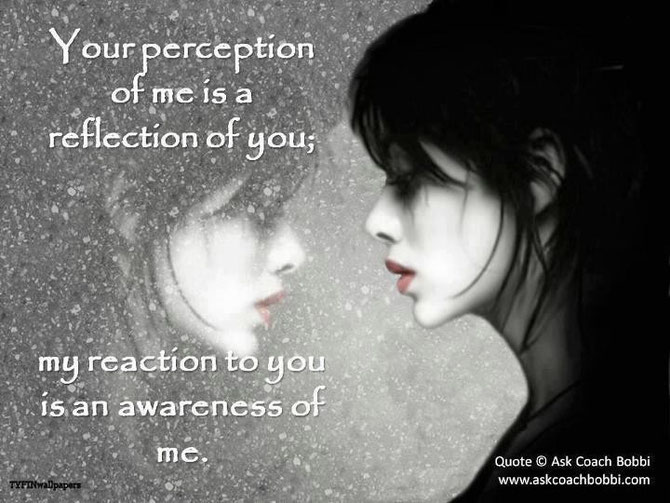 ---